Introduction

I were impressed by the uplift of Italian railway system, railway station and trains. All stations in north Italy, Neaple included are emodernized. Freccia rossa (Red arrow) makes 300 km/h from Rome to Milan.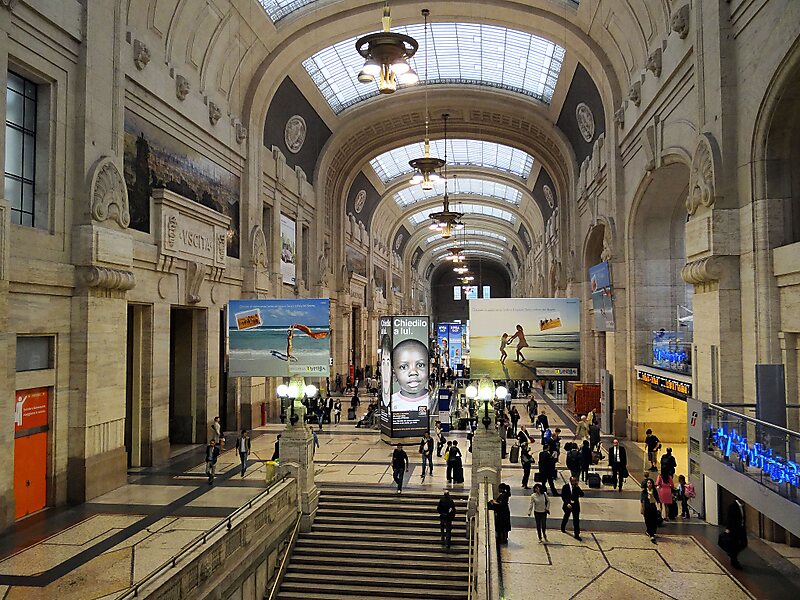 In South Italy I thought, "In Sweden you can plan your trip as train and busses keep their timetables."
I discovered that this is not true anymore. I made 8 trips with train and all seven became exhausting experiences.
After the eight safari report August 22, I decided to updgrade this post to a page.
Index
Reports
May 29. Trip from Copenhagen airport to Växjö.


The train departed without the train personel

from Hässleholm. Another train came with personel from Osby to Växjö.


Had to take a later buss from Växjö home.

May 31. Växjö to Arlanda.


Wagon problem




Late from Avesta. Got 40 minutes less time at Arlanda airport.

Stockholm to Nässjö
Wagon problem.


Had to take later train from Nässjö to Göteborg

Nässjö to Göteborg


Unknown problem from Vårgårda

.

Buss waited to take us to Göteborg


I took instead a X2000 train from Herrljunga to Göteborg. Herrljunga is a station before Vårgårda.


Wagon problem No air condition

on X2000.

Only one rail from Lerum

to Göteborg made so people missed the last connection from Göteborg.

Back home I did not have the courage to take the faster option Göteborg -Halmstad – Växjö as I only had 11 minutes connection time in Halsmstad. So I did this trip back:

Göteborg to Växjö


Unknown train problem

Göteborg- Vetlanda. Buss to Vetlanda. Just 10 minutes connection time. Running to connecting train.
On this fifth railway safari, I had the luck on the buss to Vetlanda to talk with a very talented young viking, Tobias. He updated me about
Even if exhausting these railway safari may give you surprising opportunities learning something new.
7. Älghult to Göteborg
Truck accident to Växjö. Ambulance rescue team with the driver on the floor in the truck laying on its left side. Arrived to train platform one (1) minute before the train were to come. But the train to Göteborg, had connection with was late. Change in Värnamo to buss that took us to Göteborg. Reason unknown.
8. August 22: Stop during Göteborg to Stockholm with x2000.
|Stop between Herrljunga and Floby. People running on the raiways so the Police stopped the traffic. Waiting for police to take care of these people. I have lucky almost 2 hours in Stockholm before the next train. Never rely on Swedish trains with short stops in between trips.
Other railway safari opportunies
You may try https://www.borasdjurpark.se/playground/tagsafari/
Somehow you should get there. If not by train, by buss, car bicycle.
Bu to see exotic animals other than vikings, elks, bears and wolfs you have to try this railway safari in Colorado,
.
Conclusions
Why these problems in Sweden
In the news they informed about the reasons of this chaos.

broken switches

poor maintenance
SJ Safari checklist
This is my rilwy trip checklist:
Buy all tickets at the same railway site e.g. ww.sj.se.
In case you miss a train, sj HAS to give you a new ticket. Cheap tickets are not rembursable .
Check that you have at least one hour between each trips.
Bring with you plenty of liquids and some food.
If it is hot and the AC doesnt work bring with you a ventilator possibly working with USB. Many trains do not have windows.